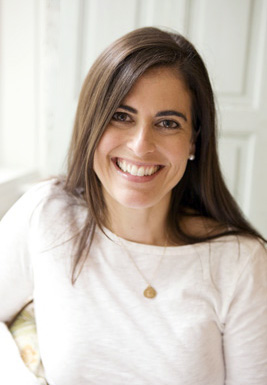 Terri Sapienza is a Washington, DC-based writer, editor and brand strategist who specializes in lifestyle-related content.
After earning a master's degree in literature, Terri became a staff writer at TheWashington Post where she did stints on the Editorial page and the Food section and wrote for the Travel, Metro, Style, Real Estate and Health Sections. Eventually, she landed at the Home section where she covered design trends, interior decorating, architecture, organizing and entertaining for eight years. She also wrote a design column, co-hosted a weekly decorating forum with readers and served as market editor and photo stylist.
Terri's writing and decorating advice has been featured in newspapers, blogs and magazines around the country, including: Southern Living, Coastal Living, Garden & Gun, Luxe Interiors + Design, HGTV Magazine, the Cottage Journal and Washingtonian.
In addition to her editorial writing, Terri works as a brand strategist, assisting clients with content development and strategy, copywriting and editing. She specializes in storytelling and verbal identities.
Portrait by Angie Seckinger